GPS Vehicle Tracking Made Simple
Maximize productivity, make more money and protect your most valuable assets.
For Auto
Robust Automotive Tracking Software
Spireon GPS vehicle tracking systems help the automotive finance industry protect their assets and increase profits. Our connected car solutions also include insurance telematics and consumer theft protection solutions – and that's just the start. Spireon GPS tracking software keeps you connected to your most important assets, no matter where you are.
From consumers looking for quick theft recovery to auto dealers managing their vehicle inventory, Spireon is America's largest and most reliable GPS tracking software provider. Powered by our cloud-based Spireon NSpire platform, you get full visibility 24/7 from any computer, tablet or smartphone.
GPS Tracking
Theft Recovery
View All Solutions
For Fleet & Trailer Tracking
Powerful Fleet Tracking & Trailer Management Software
Every fleet manager has wondered at some point or another – where are my drivers? With Spireon fleet tracking, you'll never have to ask. Simply log into our web-based GPS tracking system and you'll know exactly where every vehicle is at all times, in real-time.
Our GPS trailer tracking solution, Spireon Fleet Management provides real-time location and behavior information so that you can make smart decisions quicker. With analytics tools, customized reports and exception-based alerts, you'll have the GPS-based insight you need to increase the efficiency and profitability of your trailers, while decreasing waste and costs.
Fleet Management
Trailer Tracking
View All Solutions
3000000
ACTIVE SUBSCRIBERS
310
Million Data Events this Month
5
Billion Data Events to Date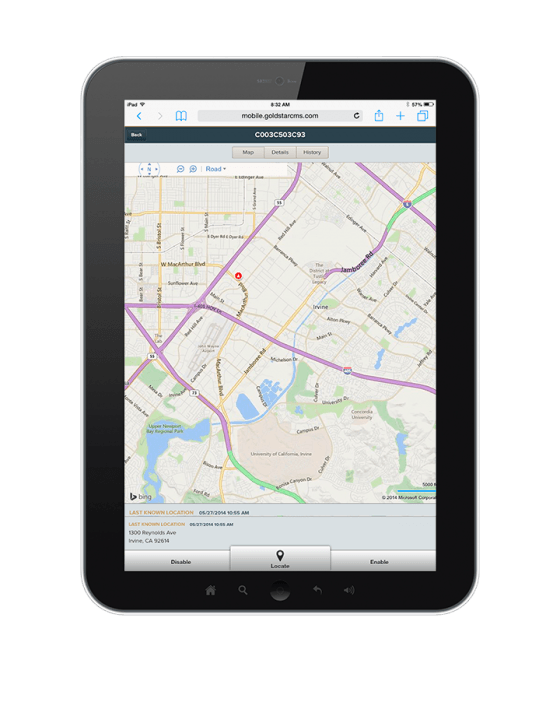 See What Spireon Can Do For You
Great Companies Count on Us

Join a progressive group of enterprises who are utilizing Spireon solutions to transform their organization.
Spireon Blog – Get The Latest Fleet and Vehicle Tracking News, Updates and Trends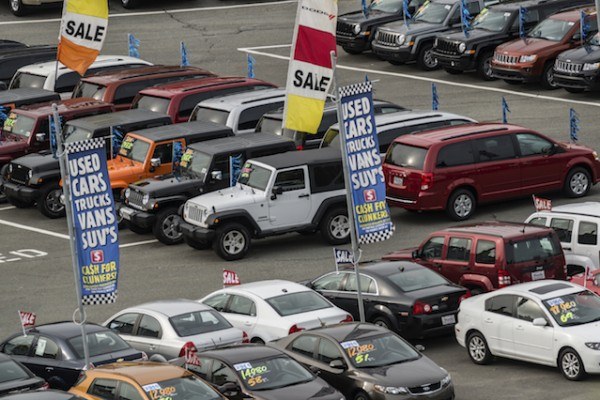 As a car dealer, you're probably familiar with GPS vehicle tracking and using it to both boost and protect profits....
read more →
April 28, 2016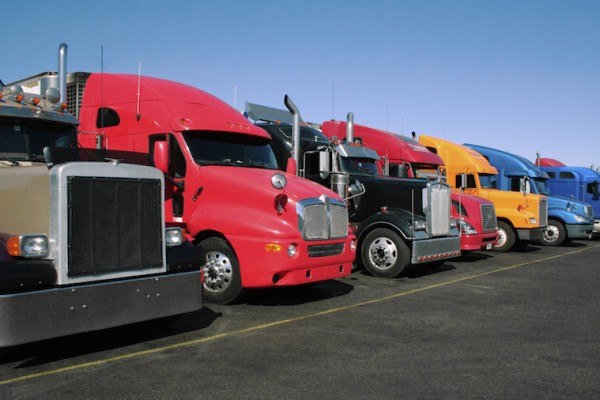 There are many trailer tracking options in the marketplace, all with different capabilities and strengths. Narrowing it down to the...
read more →
April 26, 2016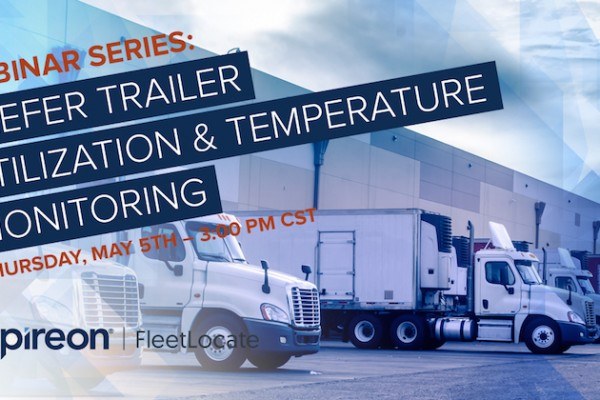 Is your transportation business caught up with the most recent FSMA ruling? On April 5, 2016, the FDA finalized the seventh...
read more →
April 21, 2016