Introducing CamCoach
Amp up Your Fleet Safety With the AI Dashcam for Fleets
CamCoach is designed to coach your drivers on the go. Get access to video recordings from anywhere. A detailed view of distracted driving events are also available so you can reduce liability risk, encourage safe driving, reduce insurance premiums, and reduce costs of claims.
Live Video Streaming with Dual Camera
When CamCoach dashcam is online, live video streaming from road-facing and driver-facing cameras are available to provide real-time insights across your fleet.
In-Cab Driver Alerts
Audio and visual alerts are delivered instantaneously to drivers in the vehicle, acting as a live coach to improve driving behavior. Alerts occur for distracted driving and specific events such as cellphone use, smoking, and hard cornering. Fleet managers can easily view a summary of events in the dashcam tab within FleetLocate and plan to provide additional driver coaching as needed.
Stream or Download Historical Recordings
Retrieve video from anytime the vehicle was in motion or review video clips from risky driving events saved in the cloud for 30 days. Video recordings can be used for additional coaching purposes or serve as proof in accidents to protect and exonerate the business from false claims.
FL360
CamCoach is available as an add-on to FL360, or any existing FleetLocate vehicle tracking devices.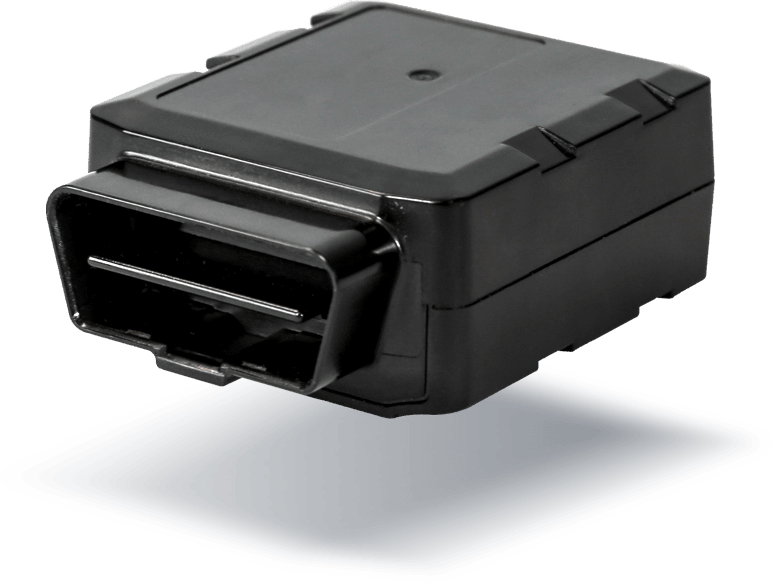 Solving Challenges with Real Results
See how Fleet Managers are using FleetLocate to optimize their fleets & increase ROI.
Ready for a closer look?
Schedule a live demo with one of our experts today!