Powerful Hardware Free Fleet Management for OEM Vehicles
Easily manage your Ford and GM OnStar fleet without any additional hardware. Spireon's FleetLocate leverages existing technology on equipped Ford and GM vehicles to arm fleet managers with telematics data. Conveniently locate vehicles 24/7, track driver productivity, improve driver behavior, and more.
GPS Tracking for Ford and GM OnStar
Regardless of fleet size, track your vehicle's location, see breadcrumb trails, receive daily heartbeats, setup geofencing and more, all from one cloud-based UI.
Vehicle Maintenance Alerts & Reporting
Take the guesswork out of tracking maintenance schedules with reminders and service history detail. Evaluate vehicle needs based on true odometer, real miles driven, not approximations based on GPS tracking. Assess vehicle health with various alerts including tire pressure and engine oil alerts.
Vehicle Driver Behavior Alerts
Receive various driver related alerts including hard braking, speed monitoring, and idle alerts to monitor and improve driver performance. Even fuel level alerts can be configured so drivers can be encouraged to fill-up at the most favorably priced gas stations throughout the work week.
FL360
If your fleet includes non-Ford / GM vehicles, we've got that covered, too.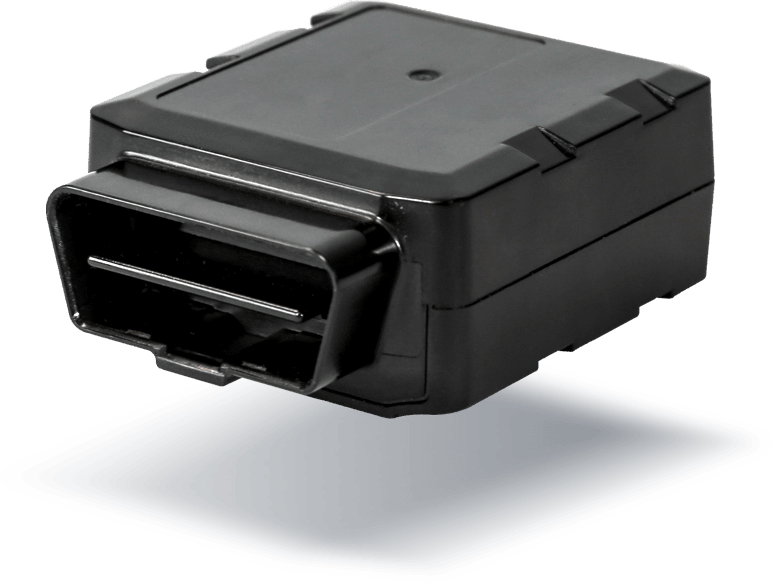 Solving Challenges with Real Results
See how Fleet Managers are using FleetLocate to optimize their fleets & increase ROI.
Ready for a closer look?
Schedule a live demo with one of our experts today!