Explore Flex™ Product Suite
Trailer & Asset Tracking with Flexible Customization
The industry's first modular trailer tracking solution keeps your trailers and assets moving, increases your profitability, and protects your trailer from theft. Plus, increase driver efficiency and retention with the new driver app, TrailerView, which lets your drivers quickly see both their location and the empty trailer's.
Flex™ 2
Covert Trailer Tracking
Flex 2 is a covert, modular GPS tracking solution designed for a variety of trailer types including dry-vans, chassis, flatbeds, liftgates, reefers, and tankers.
Flex™ 2+
Solar Powered GPS Tracking Device with All-In-One Integrated Cargo Sensor Option
Get the powerful and customizable benefits of the Flex 2, with a built-in solar power panel to extend the life of your device. For ultimate trailer optimization, get the all-in-one Flex 2+, which has an integrated cargo sensor that utilizes the industry's only combination of time-of-flight laser and optical recognition. Track your assets and have 99% confidence whether your trailer is loaded or unloaded.
Full Suite of Smart Sensor Add-Ons
Customize your trailer tracking solutions with various wired and wireless sensors including door sensor, IntelliScan cargo sensor, PSI ATIS, PSI TMPS, and temperature probe.
ATIS/TPMS (PSI)
Liftgate Battery Monitoring
Door Sensor
Cargo Sensor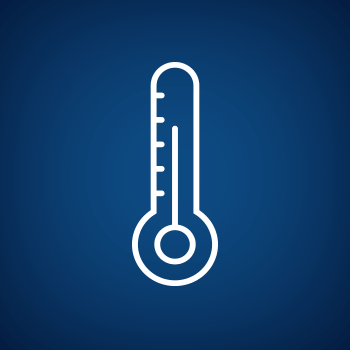 One-Way Temp Probe
Solar Panel
Track Your Entire Fleet With One Solution
Solving Challenges with Real Results
See how Trailer & Asset Managers are using FleetLocate to optimize their fleets and increase ROI.
Ready for a closer look?
Schedule a live demo with one of our experts today!