Technology Partners
Enhance your business applications with valuable insights from connected vehicles.
We work with other leading technology providers to bring our customers comprehensive, integrated solutions using Big Data from nearly 4 million connected vehicles on NSpire, our modular, highly-scalable IoT platform built for real-time business intelligence. NSpire offers open application programming interfaces (APIs) to connect with your transportation management system (TMS), dealer management system (DMS), onboard telematics systems, and more.
General Motors and Spireon have partnered to take fleet management to the next level by combining Spireon's FleetLocate and GM's OnStar to create the ultimate fleet management solution. Together we help customers operate their fleets more efficiently, cut costs, reduce wasted miles and time, and improve safety, by leveraging the factory-installed OnStar-embedded hardware in your GM vehicles.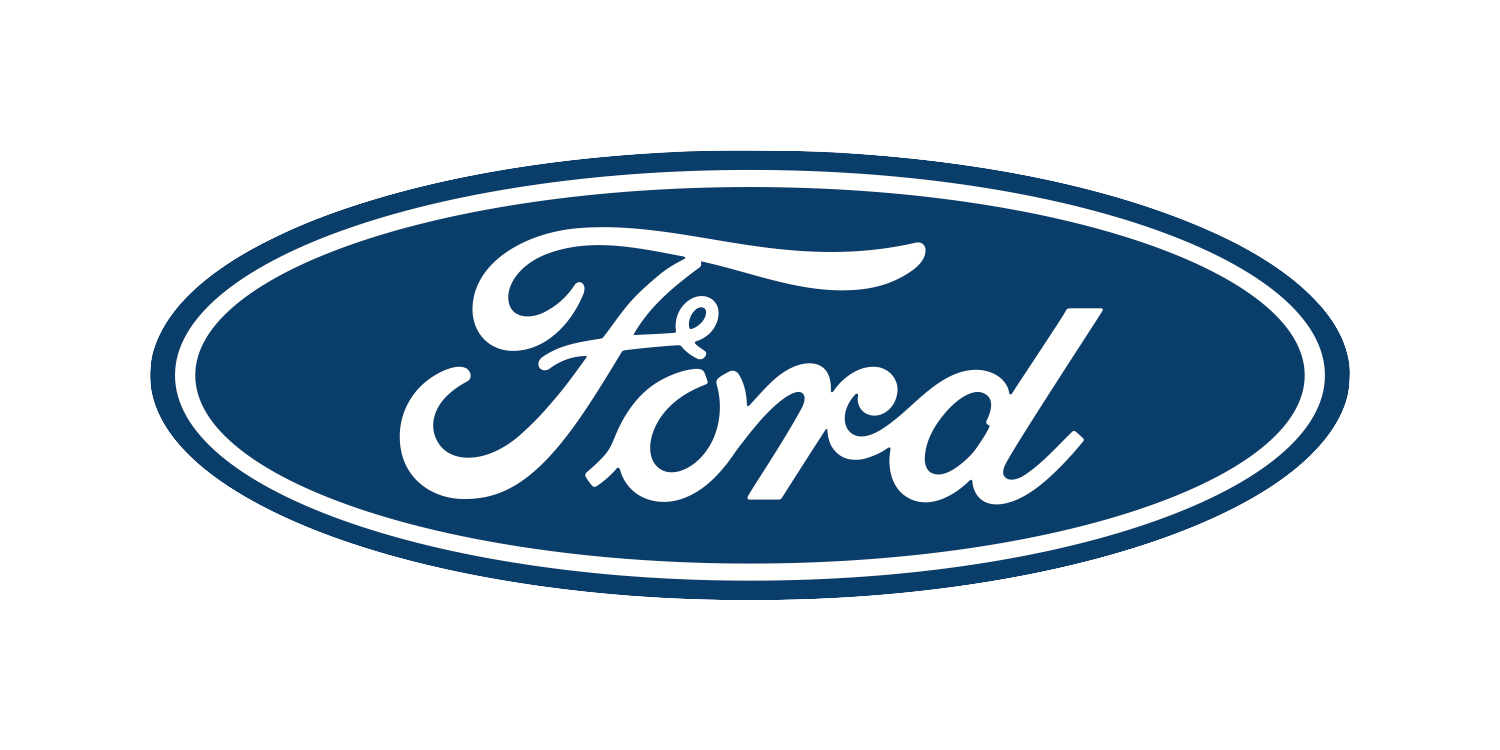 Ford Commercial Solutions has signed an agreement with Spireon to allow access to data through Ford Data Services in Spireon's FleetLocate solution. Spireon customers who own Ford vehicles will gain faster, easier onboarding to the FleetLocate platform, without any additional hardware costs or installation. Extensive Ford-specific vehicle data will be available through the FleetLocate web and mobile applications to improve fleet management for customers.
Spireon partners with Surfsight™, a solution of Lytx® – the global leader and pioneer in video telematics, to provide customers an AI enabled dashcam. Surfsight's innovative dashcam complements the advanced features and diagnostics of our FleetLocate offerings to optimize fleet operations and improve risk management.
With over 40 years of experience and 27,000 retail client locations CDK Global is a leading global provider of IT and Digital Marketing Solutions to the Automotive Retail Industry. CDK's Dealer Management System provides dealers with set of tools designed to streamline dealer operations for sales, service, inventory and accounting.

FleetLocate's integration with McLeod LoadMaster® Enterprise system gives your logistics teams the convenience of seeing their tractors, trailers, drivers and loads all on one screen. You'll also receive real-time updates when your trailers move and the ability to track the actual mileage as it accumulates.

Finance Express offers FEX DMS, the industry's first 100% web-based dealer management software. FEX DMS improves efficiencies across a range of vehicle management including expenses, valuations, descriptions, and online vehicle distribution, as well as sales, customer and lead tracking tools, along with powerful custom reporting and data exporting capabilities. FEX DMS software packages are available for BHPH, lenders, and accounting integration.

Wayne Reaves Software is a full-service provider of dealer management software and websites for independent auto dealers looking to provide user-friendly car programs, cash sales, detailed financing and more. One of the Southwest's most successful auto dealers for over 25 years, Wayne Reaves has been refining his dealer management software since 1987. Today, Wayne Reaves DMS provides web-based inventory and repair management, sales tracking, finance and insurance calculations, CRM, accounting features, bank contract set-up, and administrative and legal functionality.

Megasys is the leading provider of complete loan servicing systems for the consumer finance industry. They provide customizable software platforms for finance companies of every size, from mid-sized businesses to major corporations.

Deal Pack® is a complete Dealer Management Software designed to help automobile dealerships and finance companies eliminate duplication, remain compliant, and achieve success in the used car industry. Deal Pack offers fully integrated sales, leasing, finance, and service with real-time accounting. Designed by accountants and perfected by industry leaders, Deal Pack is capable of over 150,000 accounting entries specific to the subprime automotive industry.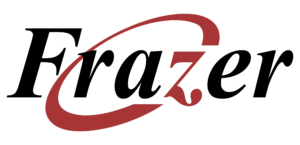 Trusted by over 12,500 used car dealerships across the U.S., Frazer is a leading provider of dealership software. Dealerships turn to Frazer's comprehensive DMS to help them manage inventory, process applications, set up electronic contracts, bank contracts and BHPH deals, service loans, automate accounting tasks, and manage their dealerships with increased efficiency and productivity.

For over 20 years, AutoStar Solutions has provided dealer management software solutions to independent automotive dealers and finance companies located in the United States. Their web-based software solutions have enabled clients to automate and simplify activities while staying compliant with state and federal regulations.


FleetLocate's integration with TMW dispatch systems allows fleet managers to capture the most current GPS positioning information for any trailer in the fleet – tethered or untethered – allowing your dispatch operators to make faster, smarter decisions.