For Trailer & Asset Managers
Intelligent Trailer Management Designed to Keep you Moving
Spireon's customer centric, trailer management solution includes a full array of customizable trailer and asset trackers and sensors. Our products are designed to capture real time data and translate it into actionable business intelligence to boost your fleet productivity and increase your bottom line.
Track Any Trailer
Track any asset type including containers, chassis, flatbeds, tankers, reefers, and converter dollies. Data can be viewed via Spireon's FleetLocate UI or integrated into your company API for ease of use. A variety of configurations are available for your specific needs including composite nose dry van / sheet & post, tethered / untethered installations, and battery / solar powered devices.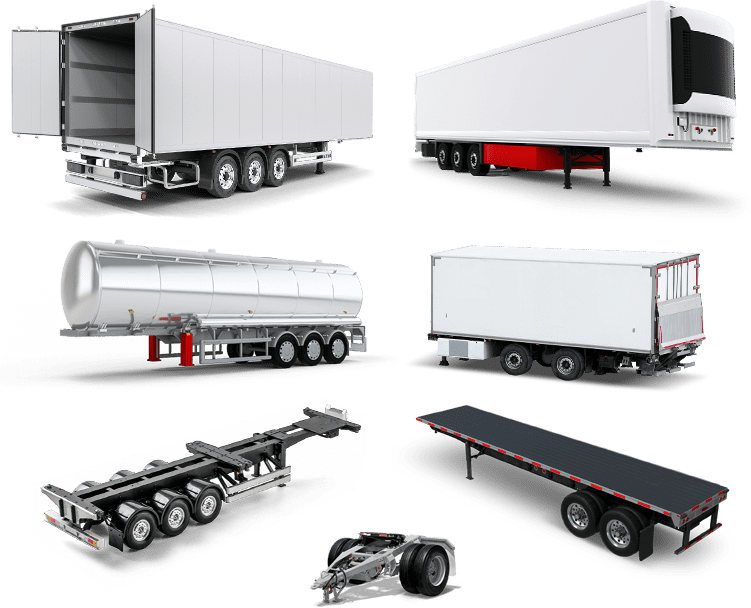 IntelliScan
Transportation Industry's Most Accurate Cargo Sensor
IntelliScan combines an artificial intelligence enabled image retrieval sensor and intelligent cloud software so you can manage trailer cargo status with 99% accuracy.
Solving Challenges with Real Results
See how Trailer & Asset managers are using FleetLocate to optimize their fleets and increase ROI.
Ready for a closer look?
Learn more about how FleetLocate can grow your business with real-time driver and vehicle intelligence.